Welcome to The Meadows, a new residential community located on the north west edge of Estevan at Wellock Street and Woodlawn Avenue, adjacent to Estevan's St. Josephs Regional Hospital.
Phase 1 Construction of Single-Family Lots is currently underway.
This tranquil new community will have a variety of home options, including single detached homes, semi detached homes, modern home style modular and multi‐family homes.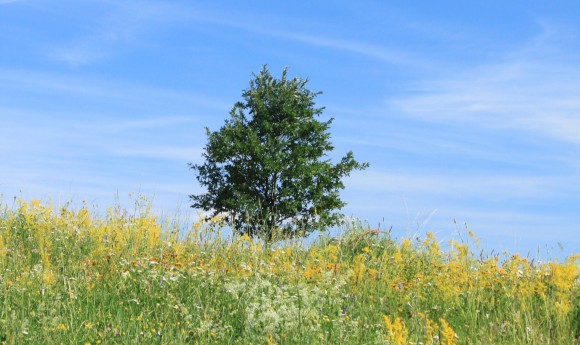 The Meadows is also an 'open community' where a potential homebuyer can purchase a lot directly, or select a builder to purchase the lot. Local and regional builders as well as brokers will also own lots in The Meadows. This provides residents not only a peaceful place to come home to, but also an opportunity to design a home that suits their lifestyle with any qualified builder of their choosing. This picturesque master planned community, thoughtfully and professionally designed is set in the natural surroundings of Estevan's north west corner and will attract new homebuyers to the community, a community they will be proud to call home.

Skip back to main navigation